Zongming Ma
Zongming Ma
,
University of Pennsylvania
Title: Matching and integration of datasets with low-rank signals and applications in single-cell data analysis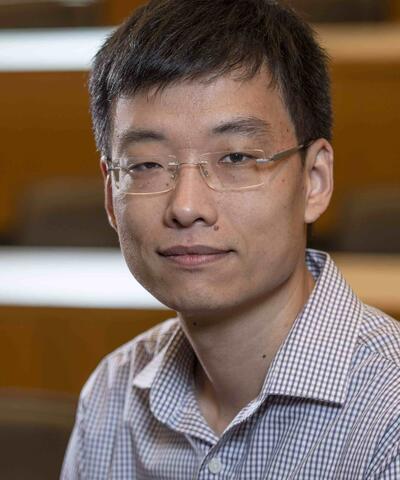 Monday, October 10, 2022

4:00PM

to

5:00PM
Information and Abstract:
We study one-way matching of a pair of datasets with low-rank signals. Under a stylized model, we first derive information-theoretic limits of matching under a mismatch proportion loss. We then show that linear assignment with projected data achieves fast rates of convergence and sometimes even rate optimality for this task. Built upon this theoretical understanding, we propose a new matching algorithm, Matching with pARtIal Overlap (MARIO), that takes into account both shared and distinct features in related datasets. MARIO accurately matches and integrates data from different single-cell methods. As an exemplary application, it robustly matched tissue macrophages identified from COVID-19 lung autopsies via CODEX imaging to macrophages recovered from COVID-19 bronchoalveolar lavage fluid via CITE-seq to provide evidence for orchestrated immune responses within the lung microenvironment of COVID patients.
In-person sessions will be held at DL220, with an option of remote participation via zoom.