Yuehaw Khoo
Yuehaw Khoo
,
University of Chicago
Solving PDEs with Deep Learning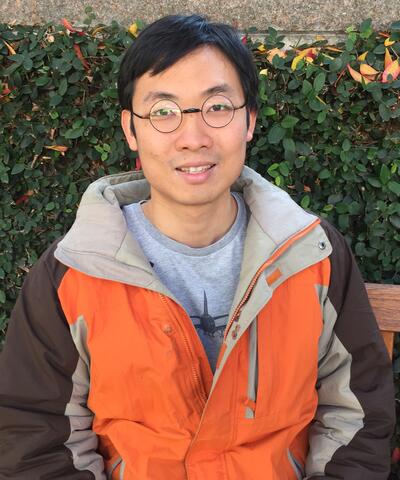 Monday, May 03, 2021

4:00PM

to

5:00PM
Via Zoom: https://yale.zoom.us/j/98000615784?pwd=UUVrK05XK0dXeTFaQXluQU5hNkZUdz09
Password: 24
Information and Abstract:
Deep neural-network provides an alternative method for compressing high-dimensional functions arising from partial differential equations (PDE). In this talk, we focus on using artificial neural-networks for solving PDEs in two ways: (1) Using neural-networks to represent mappings between PDE coefficients and solutions. (2) Constructing a solution space with neural-networks when solving for a PDE, and obtaining the neural-network parameterized solution via optimization. We apply the methods in scattering problems and when studying transition between states in stochastic systems.