Sumit Mukherjee
Sumit Mukherjee
,
Department of Statistics at Columbia University
Title: Mean Field Approximation in Bayesian Linear Regression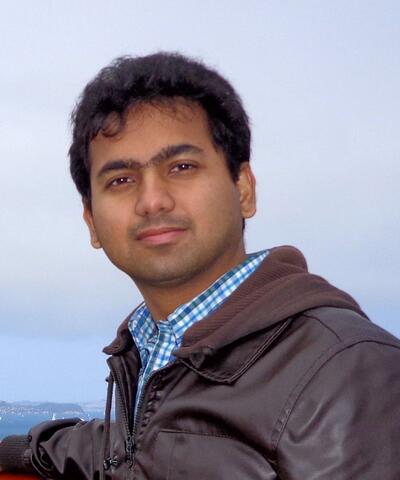 Monday, September 20, 2021

4:00PM

to

5:00PM
Zoom: https://yale.zoom.us/j/99169700816?pwd=SWEvWHI5d3dPNVdHMkZMZURMWWJPUT09 Password: 24
Information and Abstract:
In this talk we study the problem of Bayesian linear regression, where the coefficients have an iid prior. We show that the log normalizing constant of the posterior is "well approximated" by the mean field prediction formula, for a wide class of design matrices. Our techniques allow the design matrix to be deterministic/random with dependent entries. If the data is generated from a "true" linear model, we compute asymptotics of the log normalizing constant, in terms of an optimizing problem over the space of measures. If this optimization has a unique solution, we derive a Law of Large Numbers for the posterior.
This talk is based on joint work with Subhabrata Sen