Statistics and Data Science Project Pitch
Statistics and Data Science Project Pitch
,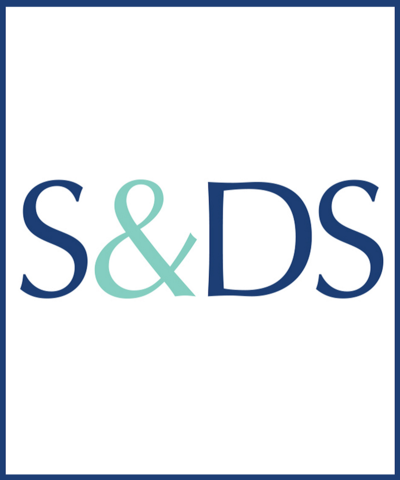 Monday, December 09, 2019

3:45PM

to

5:15PM
Information and Abstract:
Yale faculty pitch 
data science research opportunities.
Statistics & Data Science Project Pitch
Monday, December 9, 2019 | 3:45PM to 5:15PM @ YINS (3rd floor of 17 Hillhouse)
Abstracts of the pitches, along with unpitched bonus projects from the Wright Lab.
3:45 Refreshments
4:00 Introduction by Daniel Spielman
4:01 - 5:00 Pitches by
Vahideh Manshadi (Operations, SOM): 

Analytics for Food Rescue
Douglas Duhaime (Digital Humanities Lab): UMAP Parameter Optimization

Ilker Yildirim (Psychology and S&DS): 

Computational basis of seeing and thinking
Meg Urry (Physics and Astronomy): Characterizing Black Holes and Galaxies
Priyadarshini Panda (EE), presented by Timothy Foldy-Porto: Enabling ubiquitous machine intelligence with algorithm-hardware co-design
Jeffrey Park (Geology & Geophysics), presented by William Frazer: Searching for Seismicity Under Volcanic Islands
Chris Cotsapas (Neurology & Genetics, YSM): Identifying cell responses to stimulus
Emily Gilmore (Neurology, YSM): Predicting (and preventing) neurologic complications of acute brain injury
Ziad Ganim (Chemistry): High-Throughput Single Molecule Chemistry with Optical Tweezers
Jun Deng (Radiology, YSM): Statistical Biopsy of Personal Health Data for Cancer Early Detection
Ed Vytlacil (Economics): Ranking Treatments Using Instrumental Variables and Alternative Monotonicity Restrictions
Look here for bonus, unpitched, projects from the Wright Lab.