Renato Polimanti
Renato Polimanti
,
Yale University School of Medicine
Title: Big Data Analytics Applied to the Molecular Basis of Human Traits and Diseases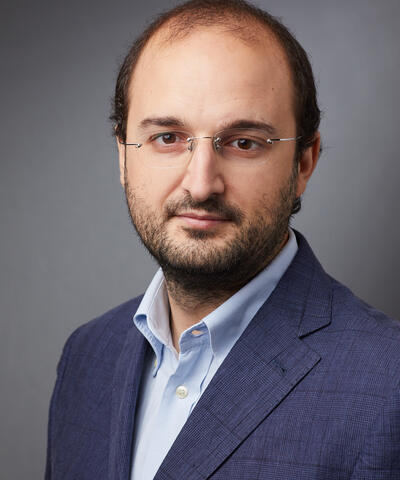 Monday, October 04, 2021

4:00PM

to

5:00PM
Zoom: https://yale.zoom.us/j/99169700816?pwd=SWEvWHI5d3dPNVdHMkZMZURMWWJPUT09 Password: 24
Information and Abstract:
Most human traits and diseases are characterized by a complex molecular architecture where a wide range of biological pathways contribute to their predisposition. Hypothesis-generating studies based on genomic screening (e.g., genome-wide association studies, epigenome-wide association studies, whole-genome sequencing, RNA sequencing, and bisulfite genomic sequencing) are a powerful approach to dissect the polygenicity of the human phenome. However, to be informative, these approaches require large cohorts achievable with the integration of international consortia and large biobanks to pool together samples and reach an adequate statistical power. Beyond the identification of specific genes associated with traits and diseases, large-scale genomic datasets can be used to investigate the biology of the human phenotypic spectrum, modeling causal networks and molecular mechanisms shared among physiological and pathological conditions. Due to the growing number of large-scale genomic datasets available, there is a rapid increase of methods to conduct computational investigations. The goal of this seminar is to provide an overview of how we can use Big Data Analytics to dissect the molecular basis of human traits and diseases. I will present few examples of the studies conducted by my group, also including collaborations with the Psychiatric Genomics Consortium, the Million Veteran Program, and the COVID-19 Host Genetics Initiative, I will describe current challenges and limitations and discuss the need to develop new analytic approaches to improve our ability to translate molecular findings into clinical practice.