Ramina Sotoudeh
Ramina Sotoudeh
,
Princeton University
Title: "Partisans, Racialists, and Neutrals: Investigating the Interdependence of Attitudes towards Social Groups"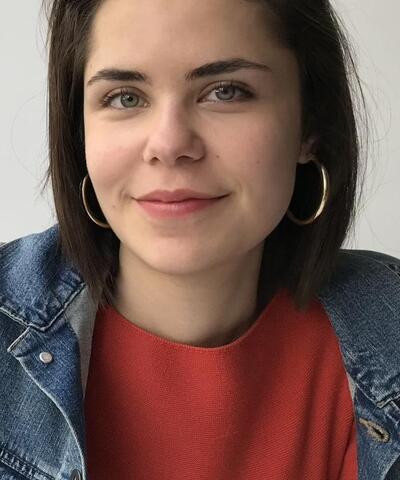 Friday, April 01, 2022

1:00PM

to

2:00PM
Via Zoom: https://yale.zoom.us/j/96921000470
Information and Abstract:
Recent public and scholarly discourse suggests that partisanship informs how people feel about social groups by organizing those groups into camps of political friends and enemies. More generally, this possibility implies that Americans' attitudes towards social groups exhibit interdependence, a heretofore underexplored proposition. We develop a conceptual and methodological approach to investigating such interdependence and apply it to attitudes towards 17 social groups, the broadest set of measures available to date. We identify three subpopulations with distinct attitude logics: partisans, who pit groups traditionally associated with the major political parties against one another; racialists, who distinguish racial categories from other forms of group membership; and neutrals, who generally refrain from evaluating social groups positively or negatively. Individuals' social positions and experiences, particularly the strength of their partisanship and reported experience of racial discrimination, inform the ways they construe the social group landscape, though not in the same way for everyone. These findings shed light on contemporary political and social divisions while expanding the toolkit available for the study of attitudes towards social groups.
Bio: Ramina Sotoudeh is a Postdoctoral Fellow in Sociology at Nuffield College, Oxford University. Ramina's work contributes to the sociology of culture and sociogenomics. In one line of research, she studies the complex interaction between social and biological forces in shaping human behavior. In another, she contributes to the sociology of culture by using relational methods to map variations in how individuals construe issue domains, from science and politics to love and religion. Ramina received her PhD from Princeton University in 2021 and her BA from NYU Abu Dhabi.