Peter Bühlmann
Peter Bühlmann
,
ETH Zurich
Heterogeneous Data: Invariance, Causality and Novel Robustness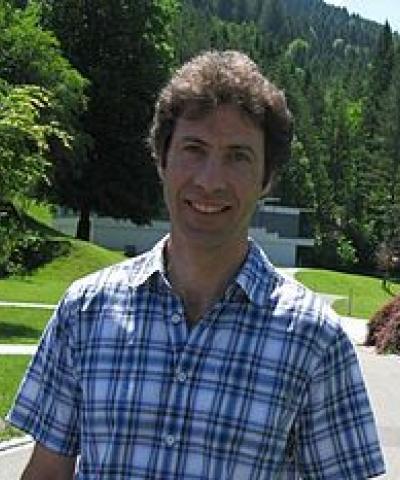 Friday, October 26, 2018

12:00PM

to

1:15PM
Yale Institute for Network Science
See map
17 Hillhouse Avenue, 3rd Floor, Rm. 328
New haven
,
CT
06511
Information and Abstract:
Hartigan Distinguished Lecture
"Clustering algorithms are now in widespread use for sorting heterogeneous data into homogeneous blocks" (J.A. Hartigan, 1972). Perhaps surprisingly, heterogeneity across "homogeneous blocks" can be beneficially exploited for causal inference and novel robustness. The key idea relies on a notion of probabilistic invariance or stability: it opens up new insights for formulating causality as a certain risk minimization problem with a corresponding notion of robustness. The novel methodology is potentially useful in many applications and has connections to instrumental variable regression and robust optimization.