Megan Lickley
Megan Lickley
,
MIT
Title: Targeting climate science and data science at policies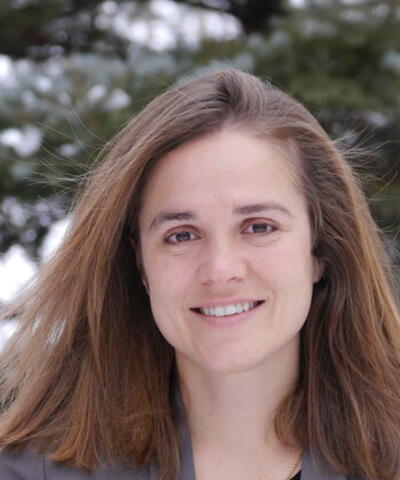 Wednesday, February 02, 2022

4:00PM

to

5:00PM
Zoom: https://yale.zoom.us/j/97240723016
Information and Abstract:
Uncertainty in climate model simulations complicates decision-making and undermines optimal policy choices.  This talk will discuss how data science methods can reduce uncertainty in climate models and better inform key policy decisions.  I will focus on methods addressing the evaluation of global compliance with the Montreal Protocol, the only binding UN treaty ratified by all member states to regulate greenhouse gas production.  Large uncertainties in atmospheric lifetimes of gases regulated by the Protocol are large enough to obscure evaluation of global emissions.  This talk will show how jointly considering production and emissions of multiple gases can reduce uncertainty in each and ultimately better constrain ongoing production and emissions estimates.