Mark Sellke
Mark Sellke
,
Stanford University
Title: Algorithmic Thresholds for Optimizing Mean-Field Spin Glasses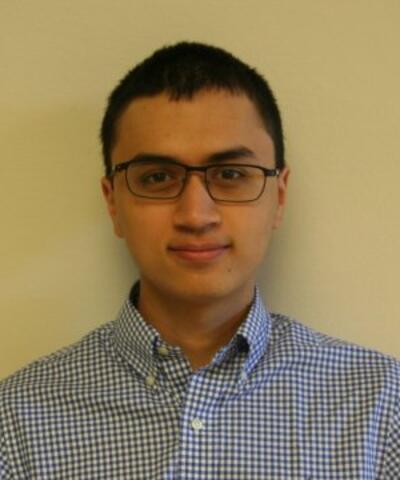 Monday, November 15, 2021

4:00PM

to

5:00PM
Zoom: https://yale.zoom.us/j/99169700816?pwd=SWEvWHI5d3dPNVdHMkZMZURMWWJPUT09 Password: 24
Information and Abstract:
I will survey recent progress on computing approximate ground states of mean-field spin glass Hamiltonians, which are certain random functions in high dimension. While the asymptotic ground state energy OPT is given by the famous Parisi formula, the landscape of H_N features many bad local optima impeding efficient optimization. In the positive direction, I will explain algorithms based on approximate message passing which achieve asymptotic value ALG given by an extended Parisi formula. The case ALG=OPT has a natural "no overlap gap" interpretation. In the negative direction, I will explain why no algorithm with suitably Lipschitz dependence on H_N can surpass ALG - this includes most standard optimization algorithms on dimension-free time scales. Based on joint works with Ahmed El Alaoui, Brice Huang, and Andrea Montanari.