Elizabeth Chin
Elizabeth Chin
,
Stanford University
Title: Data science and policy: Addressing inequity in health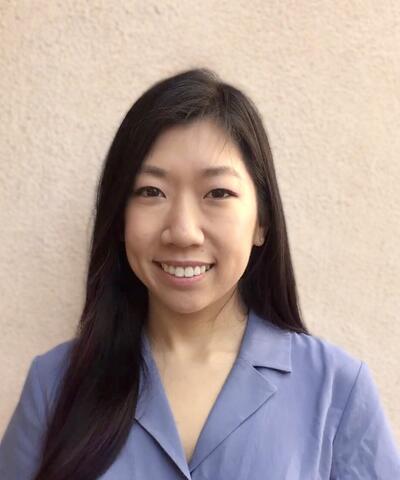 Monday, January 31, 2022

4:00PM

to

5:00PM
NEW ZOOM LINK
Via Zoom: https://yale.zoom.us/j/96967997301
Information and Abstract:
Advances in statistics, econometrics, and computer science have the potential to facilitate data-driven decision making in improving the health of populations. However, adapting modern data science methods to eliminate health disparities remains challenging because interventions based singularly on health data do not fully address health issues borne from structural, upstream inequities. A multi-level approach that integrates social and health data to characterize how specific social systems perpetuate health inequities provides opportunities to create more tailored health and social policies. I will discuss examples of addressing health inequity through data science in two contexts: (1) mass incarceration in relationship to public health policies, and (2) algorithmic fairness for structurally vulnerable populations in social policy. An underlying theme is the importance of statistical methodology and study design informed by a holistic understanding of the interplay between social and health systems.
Bio: Liz Chin is a PhD Candidate in Biomedical Data Science at Stanford University, and holds a bachelors in Applied Mathematics from the University of California, Los Angeles. Her research focuses on addressing health inequities produced by structural injustice by leveraging detailed spatial and temporal observational data, modern methodology in causal inference and machine learning, and cross-disciplinary domain expertise. Her research agenda encompasses three main areas: (1) precision population health through the integration of individual risk in the development of tailored policies; (2) health policies to reduce inequities from mass incarceration; (3) algorithmic fairness in public health decision-making.