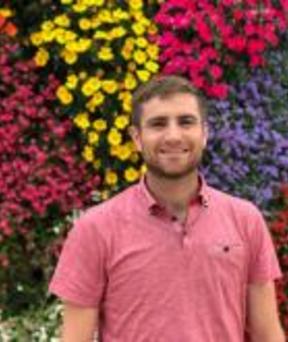 Congratulations to Professor Joshua Kalla!
Professor Joshua Kalla has been awarded Arthur Greer Memorial Prize.  The Arthur Greer Memorial Prize for Outstanding Scholarly Publication or Research recognizes outstanding research conducted by ladder faculty members in the social or natural sciences, broadly construed, who are untenured at the time that the work is completed or published.
Joshua Kalla is a political and data scientist whose research focuses on political persuasion, prejudice reduction, and decision-making among voters and the political elite, especially through the use of randomized field experiments. Kalla's work illuminates new understandings of the persuasive effects of political campaigns and provides new strategies for counteracting prejudice.